[Good news] Optimize intelligent manufacturing and embrace the power Internet of Things
---
AE (China) Marketing Center:
In order to accelerate the transformation of intelligent manufacturing, AREVA Electric (AE) Suzhou High and Low Voltage Circuit Breaker Production Base continuously improved its manufacturing system. Suzhou production base has updated and iterated in terms of automatic production and testing equipment. The MES manufacturing system has made a data upgrade in the logistics flow, traceability and production rapid response andon system of all parts. The upgrading of intelligent manufacturing system will improve the production capacity again and improve the delivery time of products.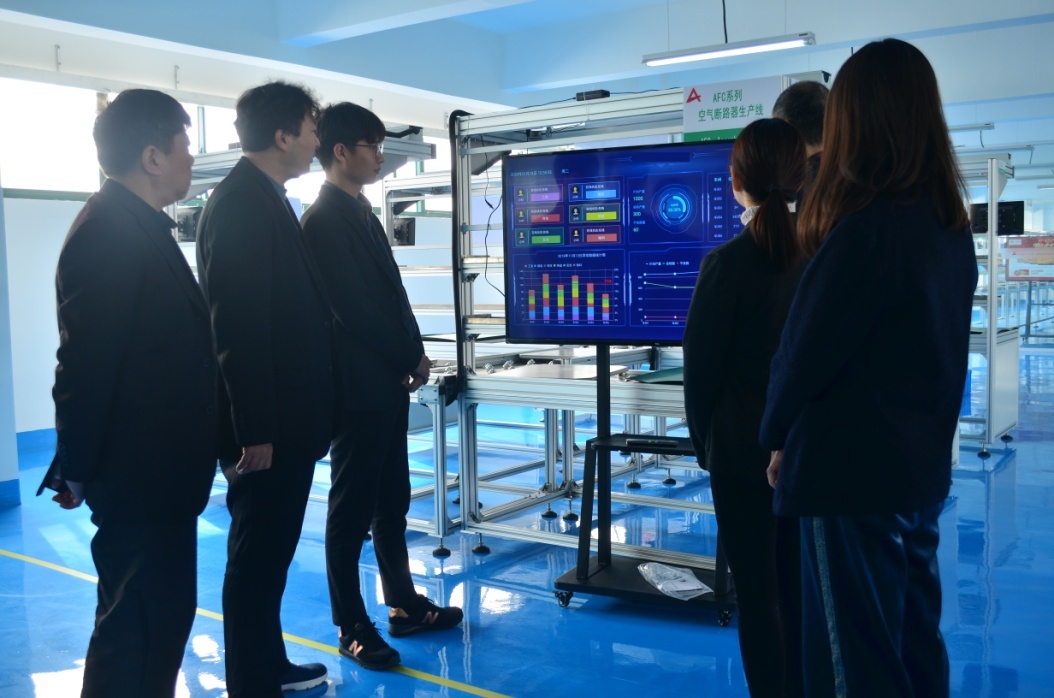 Areva Electric (AE) also actively participated in the design of micro grid of distribution system and the establishment of energy-saving system. Through negotiation, coordination and cooperation with many industrial and mining enterprises and processing parks, AE proposed stable and effective solutions and services in terms of system security, energy saving, intelligent identification, diagnosis and intelligent decision execution of switching equipment from the perspective of user power consumption.