Areva Electric Harvest Golden Autumn International Power Show
---
Areva Electric Harvest Golden Autumn International Power Show
AREVA Electrical News:
New products are introduced, and visitors are surging.Areva Electric strongly launched HVS series 12kV~40.5kV ubiquitous power Internet of Things intelligent high-voltage vacuum circuit breaker, AFC series intelligent universal circuit breaker and AMCE series intelligent electronic molded case circuit breaker to detonate the whole site in this international power show. Areva Electric is committed to the research and development of intelligent circuit breakers to meet the needs of the ubiquitous Internet of Things of the two networks of power, and the in-depth development of the promotion and application of sensors, data and wireless transmission in the field of power equipment.
It has won framework cooperation agreements with many international companies.As an international famous brand, Areva Electric has also won on-site contracts from 10 international companies with excellent quality and sincere service, and signed framework cooperation agreements with multinational companies, such as Russia, Dubai, Islamic Card, Africa, Iran, etc.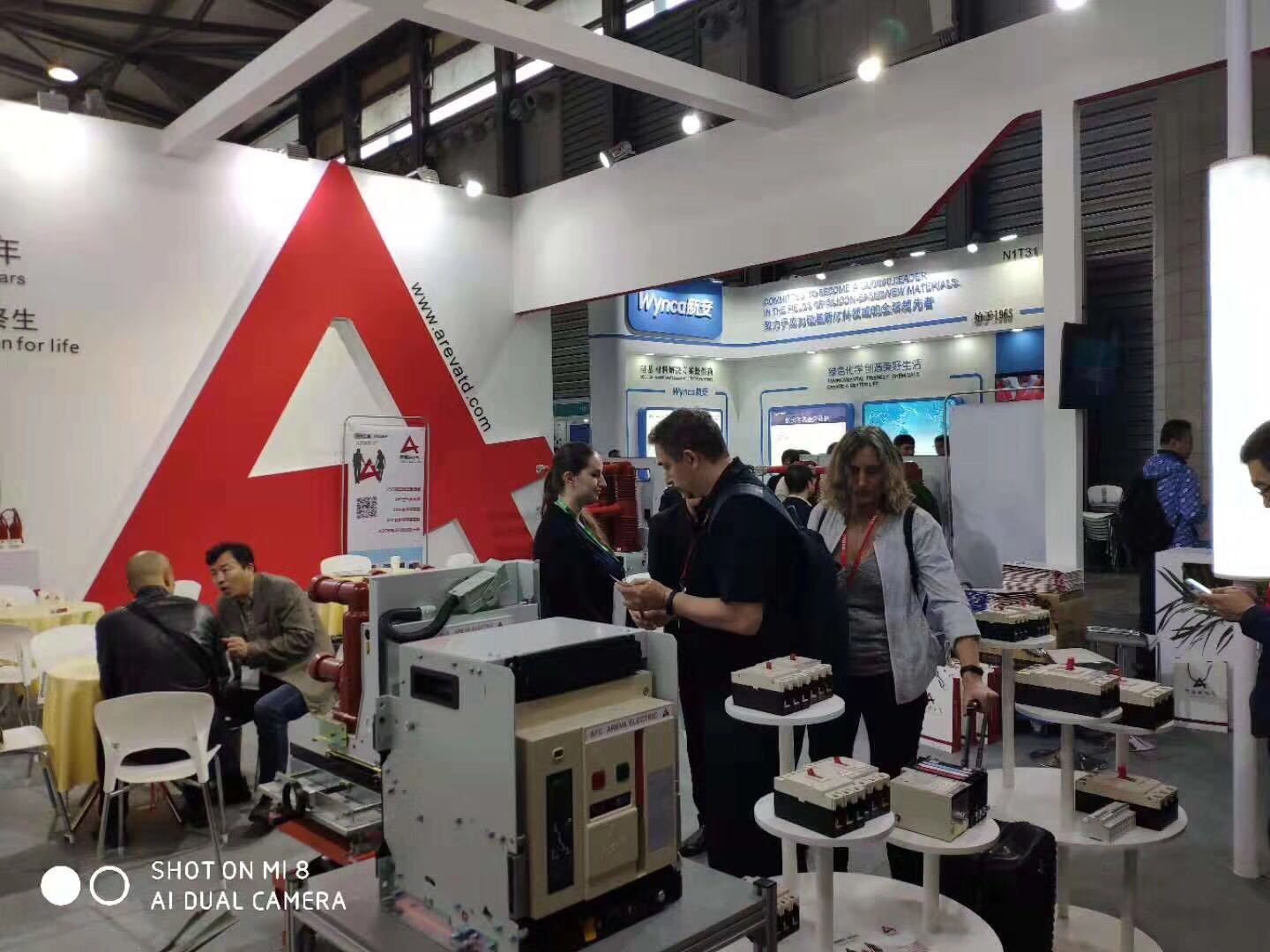 30A number of domestic partner intent agreements were signed.Areva Electric, as always, focuses on the R&D, production and service of power equipment, places sales in provincial operation centers and develops local primary and secondary agents to benefit customers. Areva Electric signed a partnership intent agreement with more than 30 power equipment sales companies nationwide on site, and will complete the docking and landing with partners by the end of December.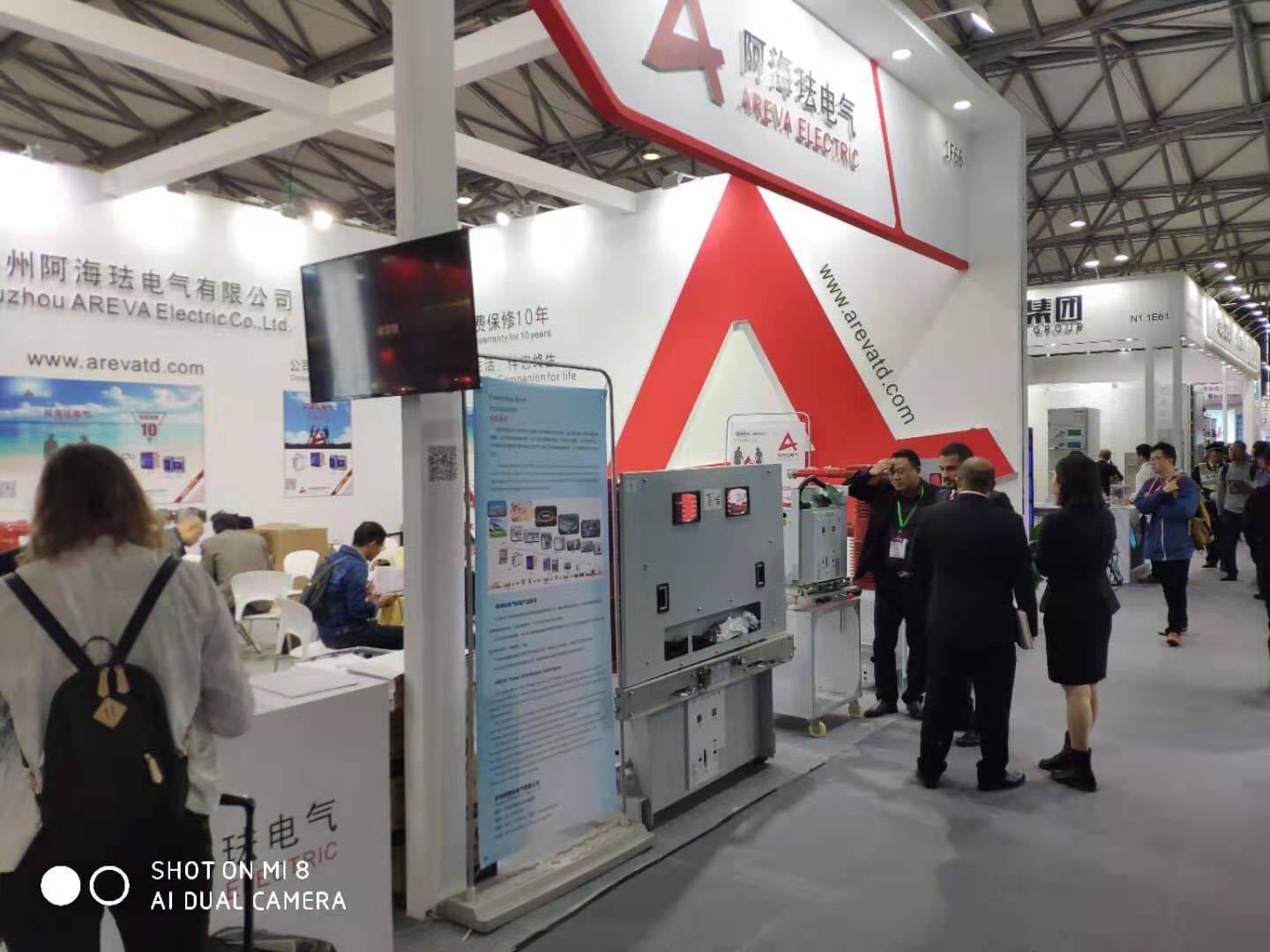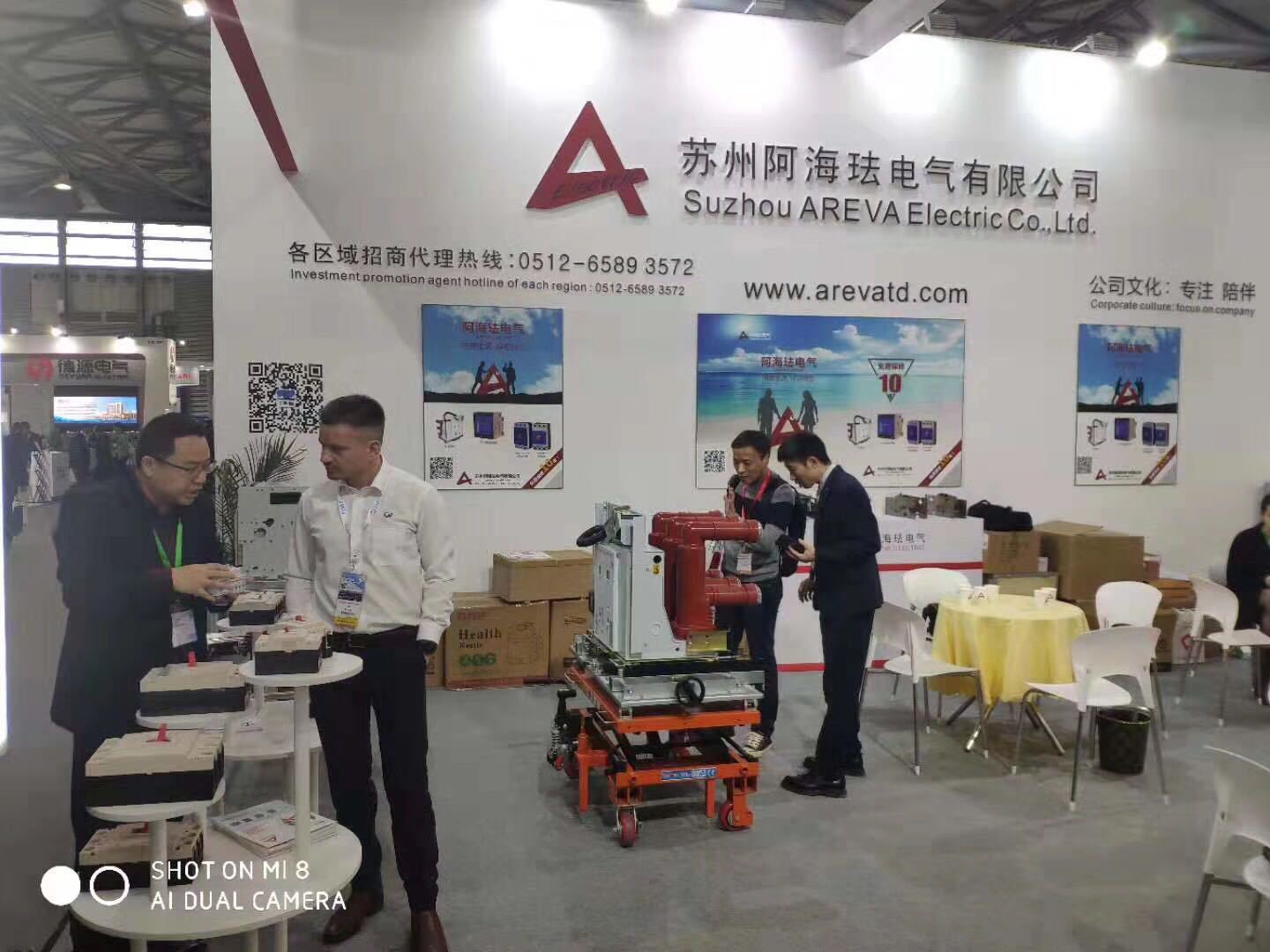 Carry forward the past and develop the brand. Areva Electric has been insisting on the quality improvement of product safety and stability for many years; Focus on fast, efficient and convenient after-sales service; All components of Areva Electric are guaranteed free of charge for 10 years, which is a confidence in quality, a commitment to customers and the first one in China Electric!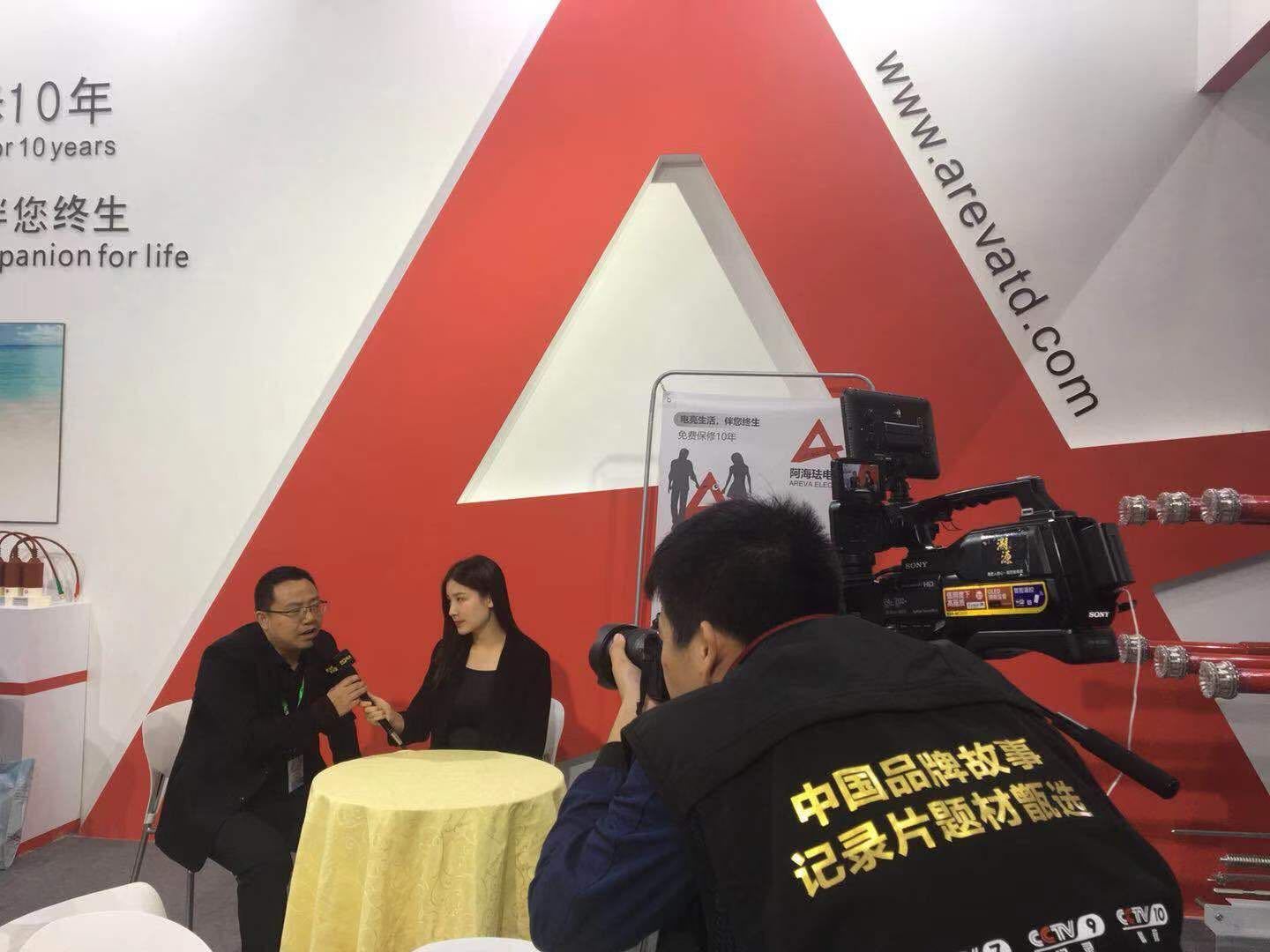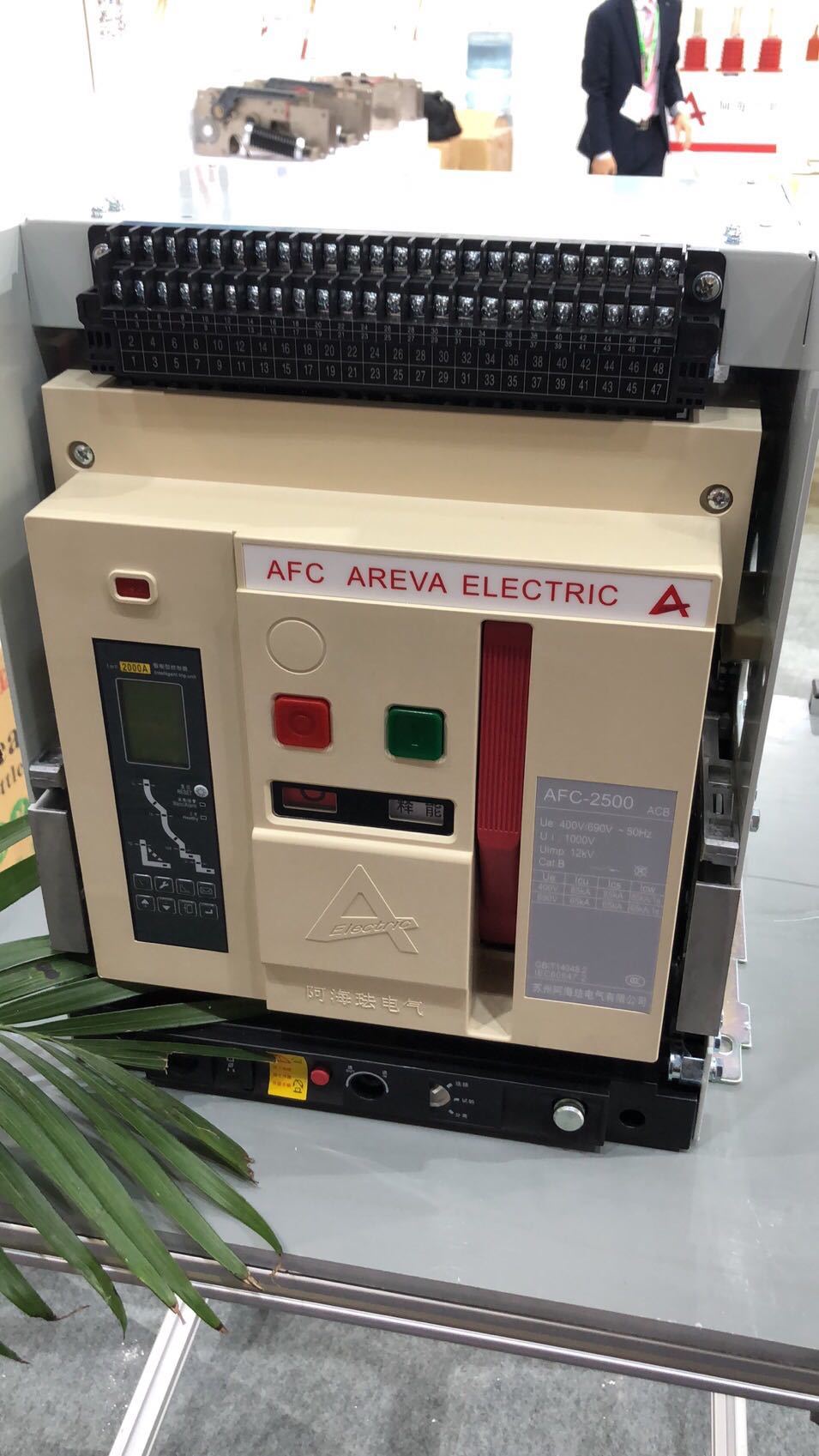 The application and review of national agents will be completed and fixed at the end of December. Areva Electric began to re arrange the sales channels of new products in 2019, encouraging and cultivating elites in the power industry to cooperate and grow together with Areva Electric. The channel improvement of new product sales agents will be completed and locked before the end of December. Areva Electric pays attention to "focus" and "company", and hopes to work with knowledgeable people in the power industry to contribute to China's power value-added!